North Charleston Auto Shipping Companies
Posted on 04 29, 2013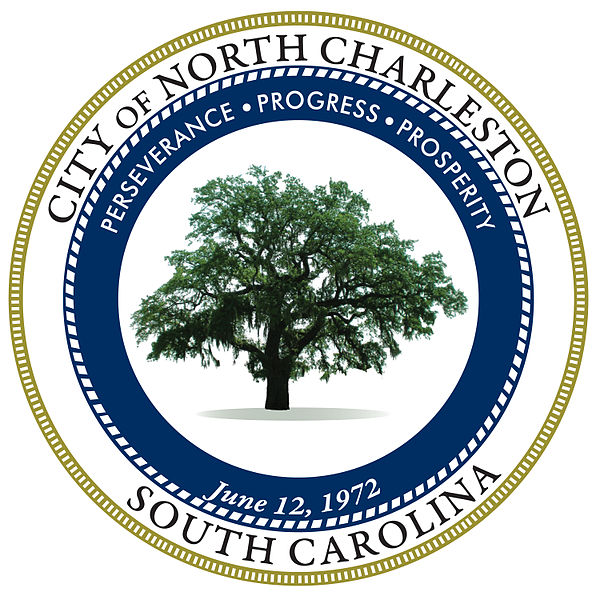 Learn about the city of North Charleston, South Carolina and explore North Charleston auto shipping companies. Whether you are relocating to North Charleston, SC to work, study or raise a family, AutoShipping.com can help you get free quotes from North Charleston auto transport companies!
City Background and History
North Charleston is located just 15 minutes away from downtown Charleston in South Carolina, and is regarded as part of the same metropolitan area. In 2010, the city had a population of around 97,000 people, making it the third largest city in the state of South Carolina.
North Charleston was long considered a part of Charleston, and was formally incorporated as a separate city as recently as 1972. Since then, the city has grown dramatically, both in terms of its population and its economic importance to the state. These days, North Charleston is a major industrial center and the retail capital of South Carolina.
North Charleston gained international prominence in 2009 when aircraft maker Boeing Corporation announced plans to set up a manufacturing facility in the city for assembling its next-generation 787 Dreamliner aircraft. Boeing's North Charleston facility is one of only four in the world focused on manufacturing and assembling wide-bodied commercial aircraft. Boeing has invested over $750 million in the facility, and, currently, employs close to 4,000 workers from the city and surrounding communities.
Over the past two decades, scores of other companies have invested hundreds of millions of dollars in setting up operations in the city as well. Some examples include Daimler Vans, Cummins Turbo, Venture Aerobearings and the VTL Group. North Charleston has also consistently led every other city in South Carolina in gross retail sales for the past several years. The city's major retail establishments including Tangier Outlets, Festival Center, Northwoods Mall and Wal-Mart, which generated over $6.5 billion in revenues in 2011.
If living and working in North Charleston appeals to you, contact North Charleston auto shipping companies now for free quotes!
North Charleston Auto Transporters
A-AAA Auto Transport
A-AAA Auto Transport's employees have over thirty years of experience in the auto transport industry, and know how to ship your car safely and securely. The company also offers discounts on shipping a car to Hawaii. Expedited shipping options are also available on a case by case basis.
MC Number: 479342
Able Auto Transport
Able Auto Transport has extensive experience in the auto shipping field. With 22 years of experience, this Kahoka, Missouri-based transporter is one of the most safest in the business. All Able Auto Transport drivers also carry more than the minimum insurance necessary, helping to pay for any damage to your vehicle in the event of an accident during shipping.
MC Number: 195242
Amerifreight
Amerifreight is a popular car shipper that handles many transport services for the US military and emergency services. A variety of overseas auto transport services are available from Amerifreight, so customers can ship their vehicles nearly anywhere in the world.
MC Number: 597401
Auto Transport 123
Auto Transport 123 is a very new company in the auto shipping industry. However, their short period of existence has not prevented them from building up a network of 150 drivers ready to move your car today! Auto Transport 123 distinguishes itself from the competition by guaranteeing that all vehicles are shipped on a single trip from pick-up to delivery.
MC Number: 2247479
Bluestar Auto Movers
Bluestar Auto Movers offers auto transport services and operates out of its Lauderdale Lakes, Florida headquarters. The shipper provides both door-to-door and terminal-to-terminal delivery methods. Bluestar Auto Movers also ships vehicles overseas to both Puerto Rico and Hawaii.
MC Number: 521007
Direct Express Auto Transport
Direct Express is one of the larger car shipping companies in the industry, having shipped over 21,000 vehicles in a year. Located in San Rafael, California, Direct Express Auto Transport has the ability to complete nearly 90% of shipments within a week of pick-up.
MC Number: 479342
More About North Charleston
Top North Charleston Attractions
North Charleston Transportation