Mount Pleasant Auto Shipping Companies
Posted on 04 29, 2013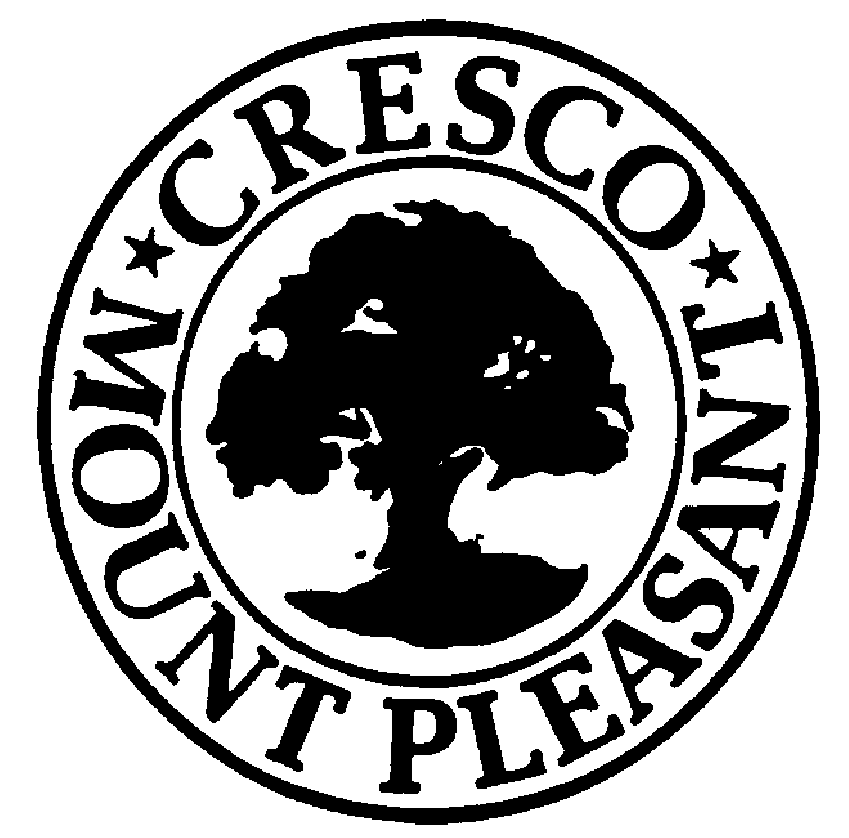 Learn about the city of Mount Pleasant, South Carolina and explore Mount Pleasant auto shipping companies. Whether you are relocating to Mount Pleasant, SC to work, study or raise a family, AutoShipping.com can help you get free quotes from Mount Pleasant auto transport companies!
City Background and History
Mount Pleasant, South Carolina is situated in the Charleston Metropolitan Area, and is the fourth largest city in the state, with a population of around 67,000 people. The city was once the fastest growing community in South Carolina, and continues to be a vital part of the state's economy.
Mount Pleasant is a largely residential community that combines big city amenities with small town charm. The city prides itself on offering residents low property taxes, affordable real estate, low crime rates and plenty of opportunities for shopping, dining and entertainment. In 2010, the National Civic League named Mount Pleasant an All-America City in recognition of its efforts in areas such as economic revitalization, job creation, crime reduction, low-income housing and education.
Mount Pleasant's Old Village neighborhood is the centerpiece of its many cultural attractions. The neighborhood is listed in the National Register of Historic Places, and is notable for its collection of stately antebellum and colonial-era homes and churches. The area is home to Alhambra Hall, one of the most popular venues for special events, weddings and entertainment in the region. The city is home to numerous other attractions, including the Boone Hall Plantation, the Charles Pinckney National Historic Site and the Patriots Point Naval and Maritime Museum.
Mount Pleasant's relatively low tax rates, its convenient location and its reputed educational system have succeeded in attracting a growing number of businesses to the area in recent years. The city's biggest employers include Medical University of South Carolina, the Charleston Air Force Base, the local government and the Robert Bosch Corp. Like nearby North Charleston, Mount Pleasant, too, is a major retail center offering residents and visitors a plethora of upscale shopping options.
Get started on a move to this city today by contacting Mount Pleasant auto shipping companies now!
Mount Pleasant Auto Transporters
A-AAA Auto Transport
A-AAA Auto Transport's employees have over thirty years of experience in the auto transport industry, and know how to ship your car safely and securely. The company also offers discounts on shipping a car to Hawaii. Expedited shipping options are also available on a case by case basis.
MC Number: 479342
Able Auto Transport
Able Auto Transport has extensive experience in the auto shipping field. With 22 years of experience, this Kahoka, Missouri-based transporter is one of the most safest in the business. All Able Auto Transport drivers also carry more than the minimum insurance necessary, helping to pay for any damage to your vehicle in the event of an accident during shipping.
MC Number: 195242
Amerifreight
Amerifreight is a popular car shipper that handles many transport services for the US military and emergency services. A variety of overseas auto transport services are available from Amerifreight, so customers can ship their vehicles nearly anywhere in the world.
MC Number: 597401
Auto Transport 123
Auto Transport 123 is a very new company in the auto shipping industry. However, their short period of existence has not prevented them from building up a network of 150 drivers ready to move your car today! Auto Transport 123 distinguishes itself from the competition by guaranteeing that all vehicles are shipped on a single trip from pick-up to delivery.
MC Number: 2247479
Bluestar Auto Movers
Bluestar Auto Movers offers auto transport services and operates out of its Lauderdale Lakes, Florida headquarters. The shipper provides both door-to-door and terminal-to-terminal delivery methods. Bluestar Auto Movers also ships vehicles overseas to both Puerto Rico and Hawaii.
MC Number: 521007
Direct Express Auto Transport
Direct Express is one of the larger car shipping companies in the industry, having shipped over 21,000 vehicles in a year. Located in San Rafael, California, Direct Express Auto Transport has the ability to complete nearly 90% of shipments within a week of pick-up.
MC Number: 479342
More About Mount Pleasant
Top Mount Pleasant Attractions
Mount Pleasant Transportation