Knoxville Auto Shipping Companies
Posted on 05 13, 2013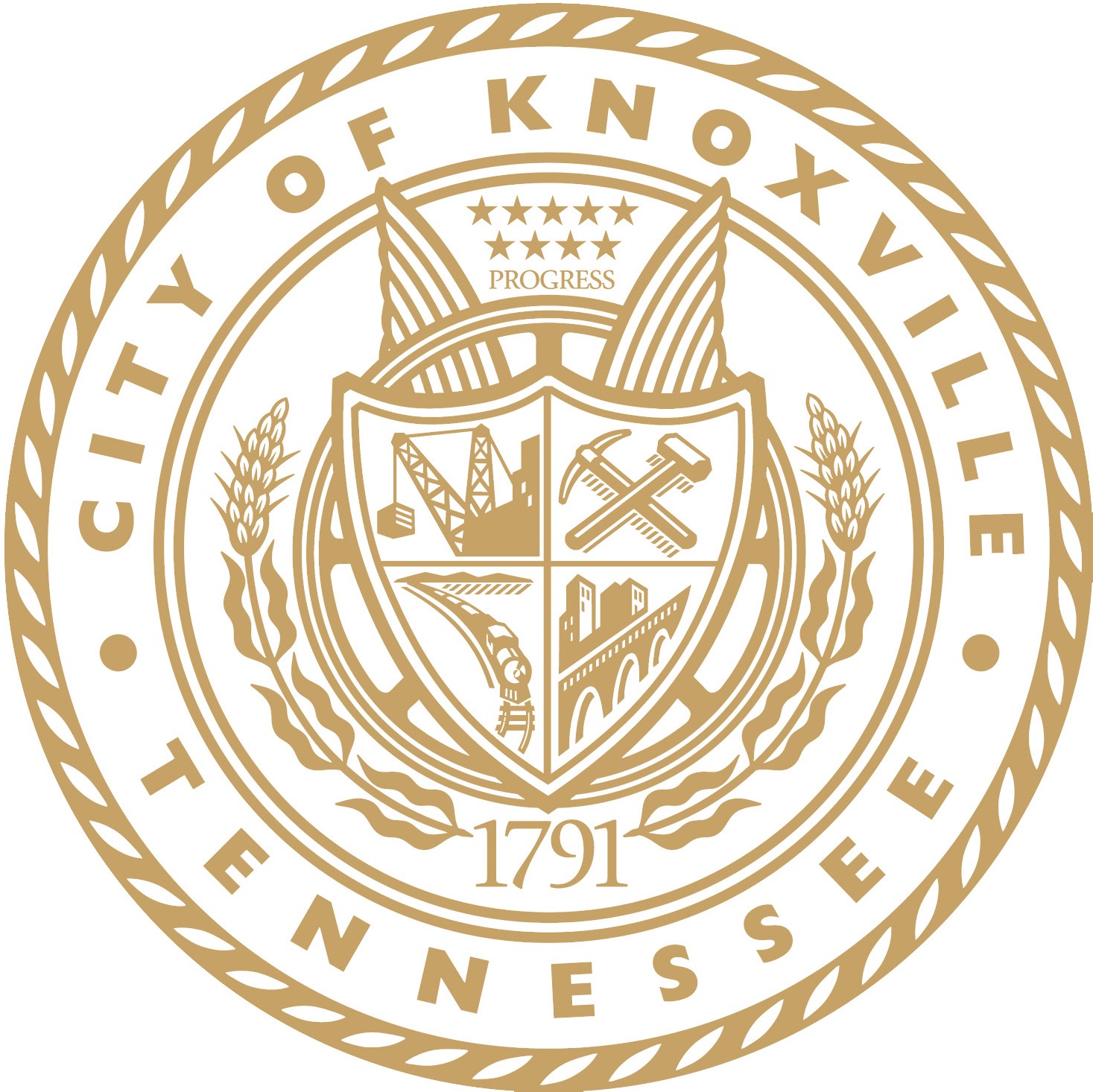 Learn about the city of Knoxville, Tennessee and explore Knoxville auto shipping companies. Whether you are relocating to Knoxville, TN to work, study or raise a family, AutoShipping.com can help you get free quotes from Knoxville auto transport companies!
City Background and History
Knoxville is the third largest city in Tennessee, with a population of 180,000. Part of a metropolitan area that encompasses nearly 850,000 people, the area has long been a center of Tennessee. Settled in 1786, the city was the first capital of Tennessee. The city had a wild-west reputation despite being geographically east of St. Louis. Early accounts of the city describe lawlessness, Cherokee raids, and many bars and houses of ill repute. After the city was extensively damaged during the Civil War, Knoxville rebounded, quickly becoming a regional industrial and transportation center. The modern city of today is said to have started in 1982, when the city hosted the World's Fair, which opened up the city to the world. Today, Knoxville is in the midst of a downtown revival, with many new cultural, economic, and recreational opportunities popping up every day.
Knoxville's recent revival has been largely on the back of its great economic climate, which has brought a large influx of people, innovation, and wealth to the area. The area is nationally acclaimed as an affordable city to start a business, and the cost of relocating is low, as rent levels and median house prices are well below the national average. The area benefits from a mix of large and small business: 19,000 are registered in the city alone. From behemoths like the Tennessee Valley Authority, headquartered in Knoxville, and the country's largest power provider, Pilot Flying J, and Regal Cinemas, to one-off speciality boutiques and family owned restaurants. Over 700 manufacturers have operations in Knoxville, and robust service and health industries contribute to a very diverse and well-rounded economy. On top of all of this, the University of Tennessee, the state's flagship campus, is based in Knoxville. One of the largest universities in the country, Tennessee brings in more than 300 million dollars in research funds annually, and is a national leader in mathematics and computer science research.
For some fun after work, check out the music scene in Knoxville, which routinely ranks in national publications near cities ten times it size. Whether rock 'n roll, jazz, blues, or country is your music of choice, there is a honky-tonk, dive bar, or concert venue that is having a live performance nearly every night of the year. If you are looking for a festival to enjoy, the Dogwood Arts Festival each April lasts over two weeks, and celebrates the area's rich culture and heritage with concerts, food, crafts, classes, gardens, theatre and much more, all celebrating the blooming of the dogwood trees in the city.
Whether you're moving for school, for work, or just wanting to live in a great city, relocating to Knoxville is an easy choice. Make the experience easy by contacting Knoxville auto shipping companies today for their expert help in relocating you to this great city.
Knoxville Auto Transporters
A-AAA Auto Transport
A-AAA Auto Transport's employees have over thirty years of experience in the auto transport industry, and know how to ship your car safely and securely. The company also offers discounts on shipping a car to Hawaii. Expedited shipping options are also available on a case by case basis.
MC Number: 479342
Able Auto Transport
Able Auto Transport has extensive experience in the auto shipping field. With 22 years of experience, this Kahoka, Missouri-based transporter is one of the most safest in the business. All Able Auto Transport drivers also carry more than the minimum insurance necessary, helping to pay for any damage to your vehicle in the event of an accident during shipping.
MC Number: 195242
Amerifreight
Amerifreight is a popular car shipper that handles many transport services for the US military and emergency services. A variety of overseas auto transport services are available from Amerifreight, so customers can ship their vehicles nearly anywhere in the world.
MC Number: 597401
Auto Transport 123
Auto Transport 123 is a very new company in the auto shipping industry. However, their short period of existence has not prevented them from building up a network of 150 drivers ready to move your car today! Auto Transport 123 distinguishes itself from the competition by guaranteeing that all vehicles are shipped on a single trip from pick-up to delivery.
MC Number: 2247479
Bluestar Auto Movers
Bluestar Auto Movers offers auto transport services and operates out of its Lauderdale Lakes, Florida headquarters. The shipper provides both door-to-door and terminal-to-terminal delivery methods. Bluestar Auto Movers also ships vehicles overseas to both Puerto Rico and Hawaii.
MC Number: 521007
Direct Express Auto Transport
Direct Express is one of the larger car shipping companies in the industry, having shipped over 21,000 vehicles in a year. Located in San Rafael, California, Direct Express Auto Transport has the ability to complete nearly 90% of shipments within a week of pick-up.
MC Number: 479342
More About Knoxville
Top Knoxville Attractions