Sioux City Auto Shipping Companies
Posted on 10 22, 2012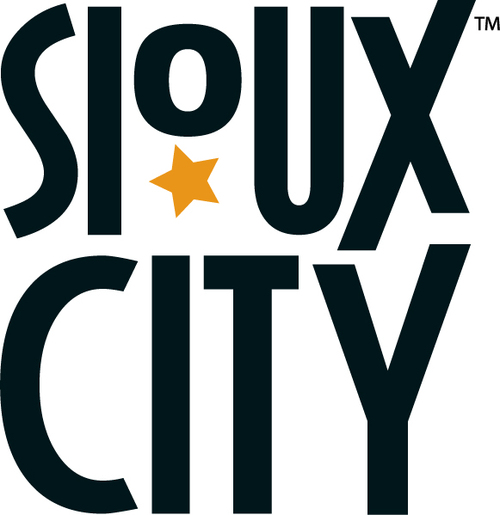 Learn about the city of Sioux City, Iowa and explore Sioux City auto shipping companies. Whether you are relocating to Sioux City, IA to work, study or raise a family, AutoShipping.com can help you get free quotes from Sioux City auto transport companies!
City Background and History
Sioux City is the fourth largest city in Iowa, with a population of just over 80,000. The earliest known Europeans to come through Sioux City were Lewis and Clark while on their famous expedition to the Pacific Ocean in 1804. The city spent most of its time as a rural farming community, though it became known briefly as 'Little Chicago' during prohibition for the large amount of illegal alcohol manufactured and funneled through the city. Today, Sioux City, like many cities in Iowa, is a modern city that is often finding itself at the top of the charts in livability and business climate, having been ranked in the top 15 by Forbes for small business climates, and second for cost of living by MSN.com.
The Sioux City Public Museum houses local artifacts from the prehistory, Native American, and early settler and pioneer eras of Sioux City history. The Sioux City Art Center promotes and supports the work of local artists, displaying their work throughout the year. The Sergeant Floyd Monument is home to the 100 foot obelisk that commemorates the death of Charles Floyd, the only man to die on the Lewis and Clark Expedition, who died in Sioux City when the group visited there. The Milwaukee Railroad Shop is a 31-acre facility that includes numerous railroad engines, cars, and roundhouse buildings that sport a wide sample of the United States' history with the railroad. 'The Riverfront' is the embarkation point for a riverboat casino, as well as a floating museum and the Lewis and Clark Interpretative Center.
Like most of Iowa, there are ample recreational opportunities for the outdoor enthusiast in Sioux City. The Dorothy Pecaut Nature Center is a nature preserve located within Stone State Park, which has a Butterfly Pavilion among the many acres of field and forest, where deer and turkeys are often spotted. War Eagle Park is named for the Sioux Chief Wambdi Okicize, who befriended early settlers in the area and helped them establish the town. Head downtown and you can find the 10,000 seat Tyson Evans Center, the Sioux City Orpheum, and a pair of ballrooms.
Whether you are a fan of Lewis and Clark, in search of numerous outdoor hobbies, or just want to live in a great Midwest city that ranks among the region's best, Sioux City is the place for you. Contact Sioux City auto shipping companies today to help arrange your move to this wonderful city.
Sioux City Auto Transporters
A-AAA Auto Transport
A-AAA Auto Transport's employees have over thirty years of experience in the auto transport industry, and know how to ship your car safely and securely. The company also offers discounts on shipping a car to Hawaii. Expedited shipping options are also available on a case by case basis.
MC Number: 479342
Able Auto Transport
Able Auto Transport has extensive experience in the auto shipping field. With 22 years of experience, this Kahoka, Missouri-based transporter is one of the most safest in the business. All Able Auto Transport drivers also carry more than the minimum insurance necessary, helping to pay for any damage to your vehicle in the event of an accident during shipping.
MC Number: 195242
Auto Transport 123
Auto Transport 123 is a very new company in the auto shipping industry. However, their short period of existence has not prevented them from building up a network of 150 drivers ready to move your car today! Auto Transport 123 distinguishes itself from the competition by guaranteeing that all vehicles are shipped on a single trip from pick-up to delivery.
MC Number: 2247479
Direct Express Auto Transport
Direct Express is one of the larger car shipping companies in the industry, having shipped over 21,000 vehicles in a year. Located in San Rafael, California, Direct Express Auto Transport has the ability to complete nearly 90% of shipments within a week of pick-up.
MC Number: 479342
More About Sioux City
Top Sioux City Attractions
Sioux City Transportation