Rutland Auto Shipping Companies
Posted on 05 28, 2013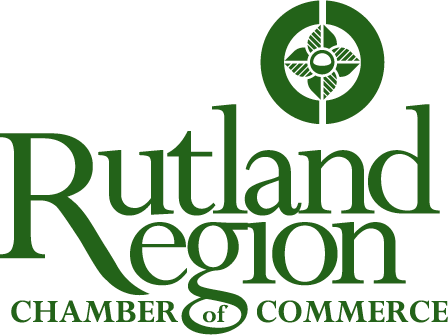 Learn about the city of Rutland, Vermont and explore Rutland auto shipping companies. Whether you are relocating to Rutland, VT to work, study or raise a family, AutoShipping.com can help you get free quotes from Rutland auto transport companies!
City Background and History
Rutland is the third largest city in Vermont, with a population of just over 17,000. Not to be confused with the town of Rutland, which just happens to completely encompass the City of Rutland, this city is an entirely separate municipality. Rutland was founded in 1761 from a charter from New Hampshire governor Benning Wentworth, who named the community in honor of a relative of his. The city enjoyed a quiet existence until the discovery of high-quality marble in the area in the 1830s. The extremely high quality marble, combined with the decline of Italy's marble industry, led Rutland to become one the world's leading marble producers in the 19th century. Though the marble quarries are now closed, Rutland's marble can be found the world over. The city today is a quintessential New England town, with charm and character on every corner.
For such a small city, there is a lot of cultural offerings in Rutland. The city downtown boasts nearly 110 buildings that are on the National Register of Historic Places. Most, including the buildings on the restored 19th century Merchant's Row, date from the golden era of Rutland's marble production, when money flowed freely in and out of the city. The nearby Pine Hill Park boasts nearly 300 acres of mountain biking, hiking, running, and even skateboarding within its confines. Miles of paved and dirt trails weave through the fields, streams, hills, and forests, and a closed roof skate-park can even be found near the main entrance. After enjoying the great outdoors, why not indulge in a little shopping at the Diamond Run Mall, which is the second largest mall in the entire state.
There is no lack of festivals and activities happening in Rutland year-round, either. Like many New England communities, Rutland has a robust and boisterous summer concert and Arts in the Park series, featuring local bands, acting and dance troupes, as well as artists and performers, who entertain crowds all summer long. The Vermont State Fair is held in Rutland every September, and draws a crowd many times the size of the city. Of particular note is the Rutland Halloween Parade, which has been going strong for more than 50 years. So noteworthy is the parade that it was made the scene of a number of superhero comic book episodes dring the golden age of comic books.
If you are looking for the perfect small city to restart your life, Rutland is just the place for you. Contact Rutland auto shipping companies today for their expert assitance in helping you relocate to the Marble City.
Rutland Auto Transporters
A-AAA Auto Transport
A-AAA Auto Transport's employees have over thirty years of experience in the auto transport industry, and know how to ship your car safely and securely. The company also offers discounts on shipping a car to Hawaii. Expedited shipping options are also available on a case by case basis.
MC Number: 479342
Auto Transport 123
Auto Transport 123 is a very new company in the auto shipping industry. However, their short period of existence has not prevented them from building up a network of 150 drivers ready to move your car today! Auto Transport 123 distinguishes itself from the competition by guaranteeing that all vehicles are shipped on a single trip from pick-up to delivery.
MC Number: 2247479
More About Rutland